Dreizehn-junge Künstler aus Berlin
(13-young artists from Berlin)
Group Show: Silva Agostini, Cheng Yuzheng, Keiko Kimoto, Lea Asja Pagenkemper, Benedikt Richert, Christian Sauer, Pola Sieverding, Willi Tomes, Philip Topolovac, Ulrich Urban, Ronald Versloot, Johannes Weiss, Jakob Zoche
opening speech: Dr. Cornelia Gockel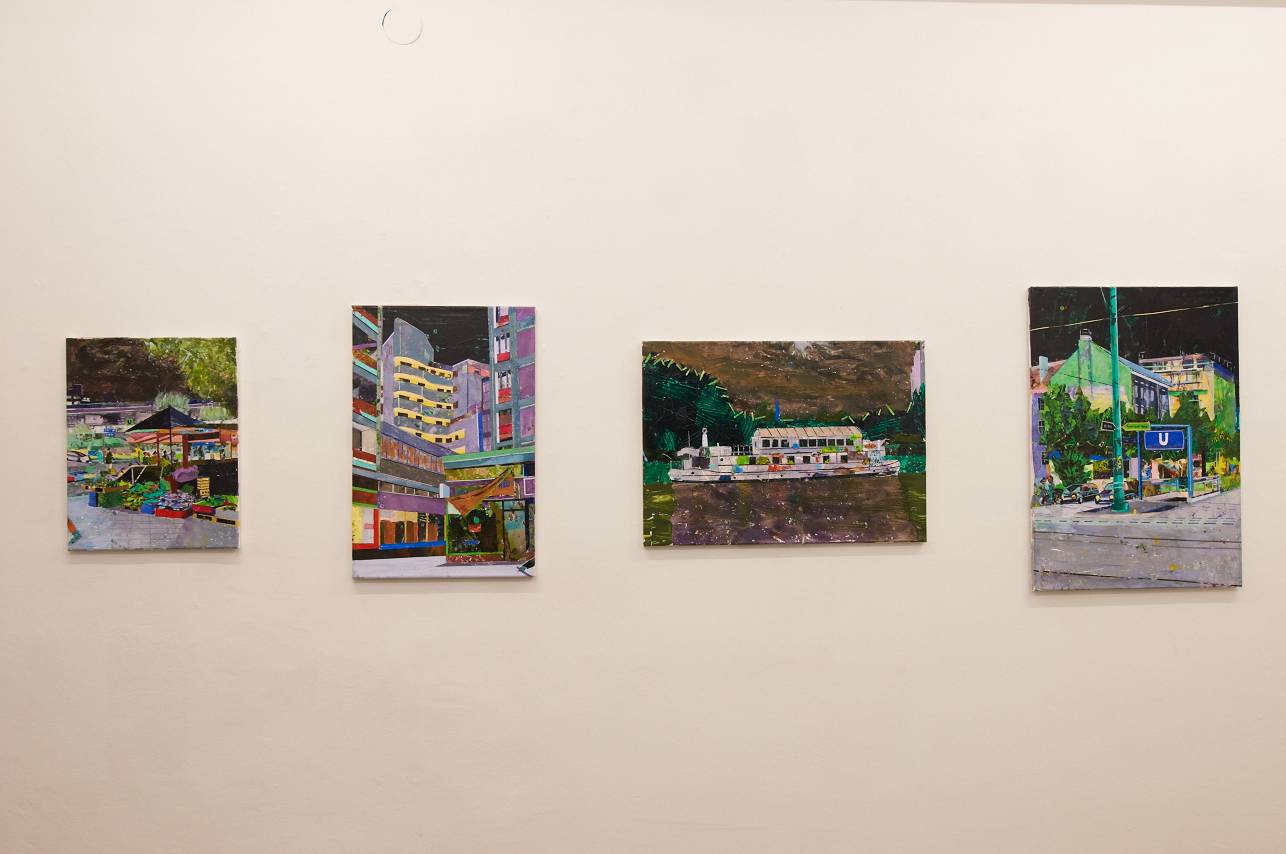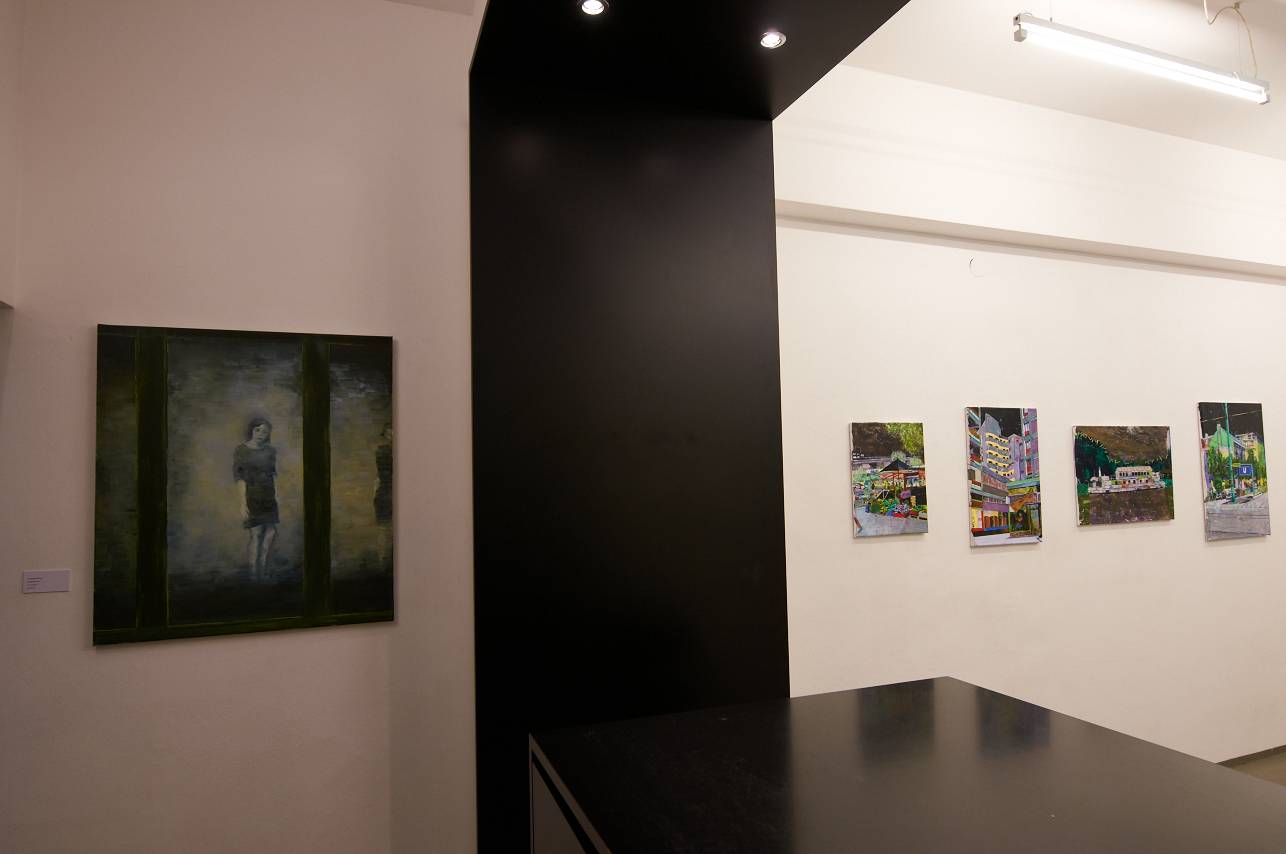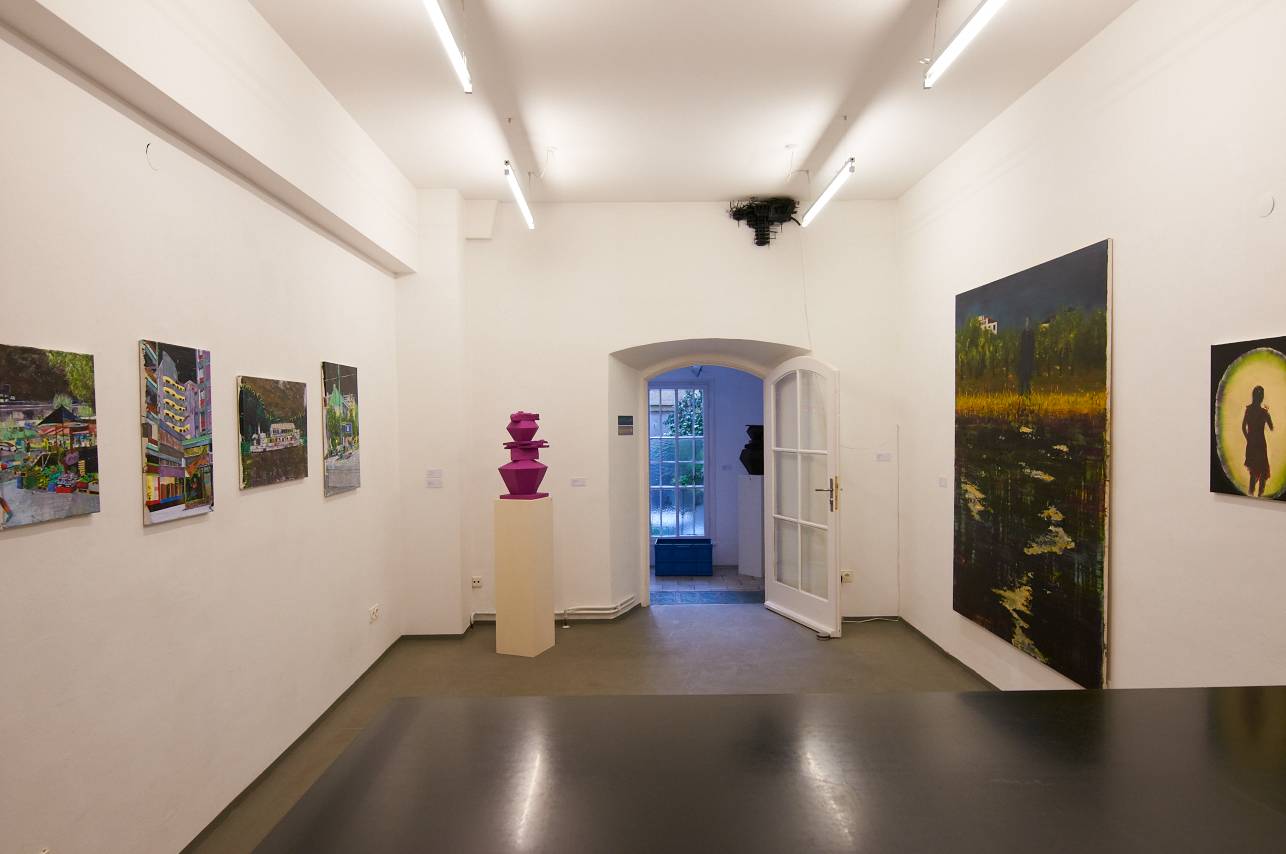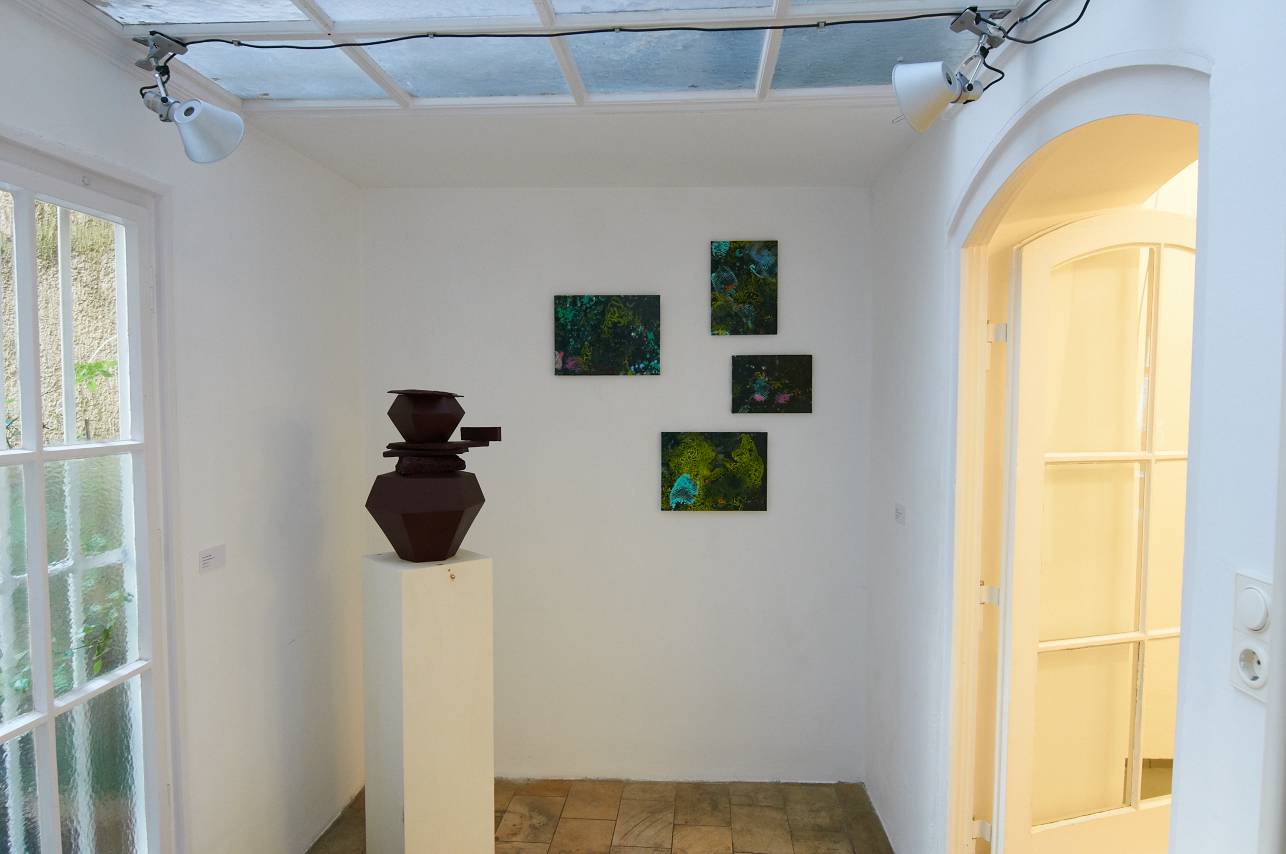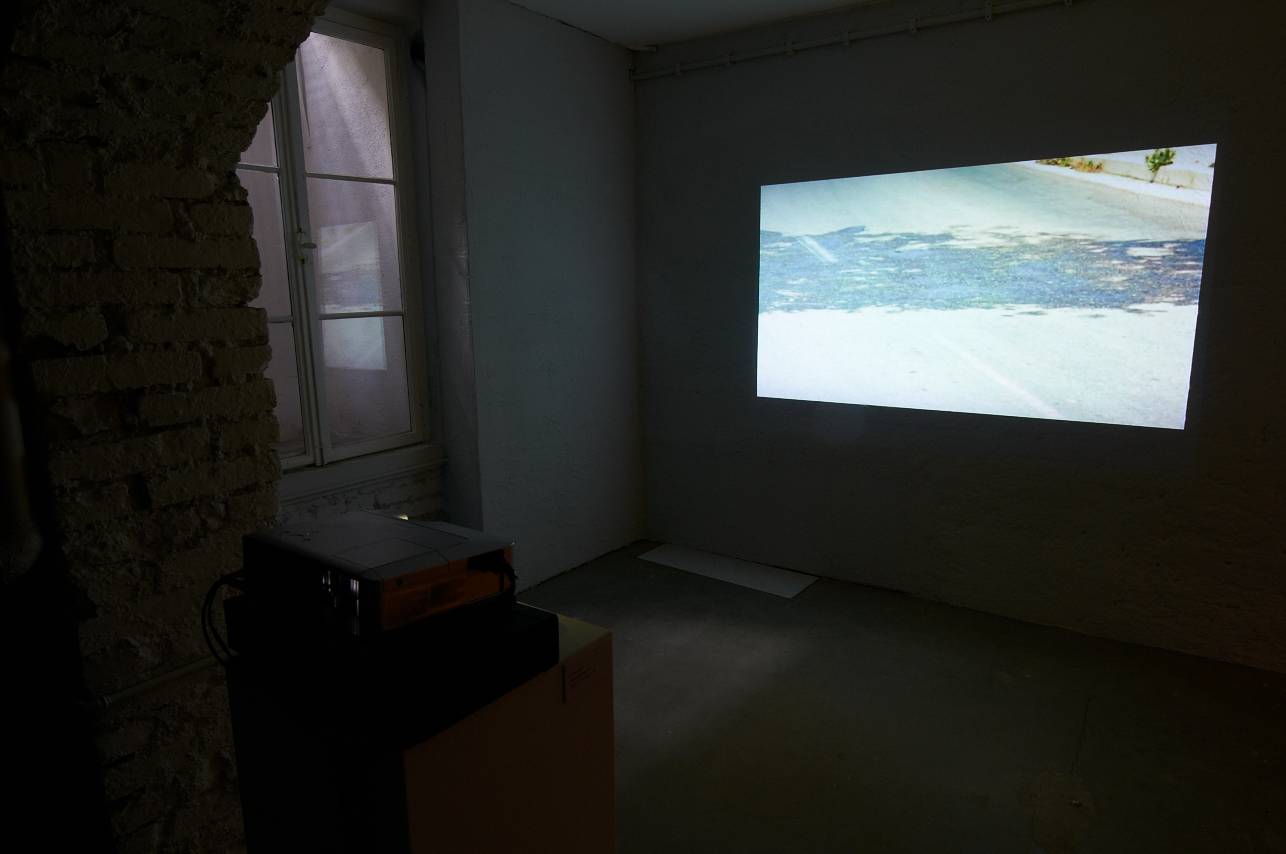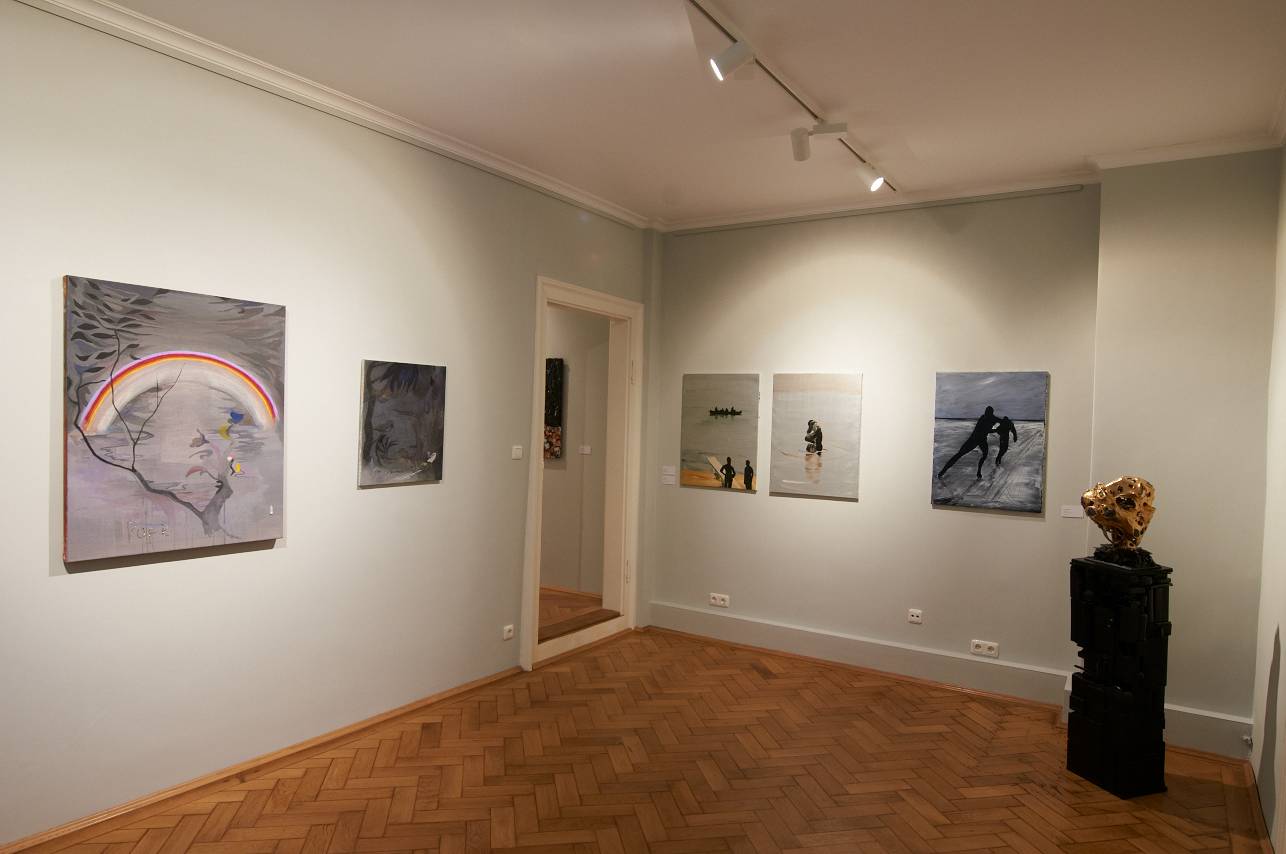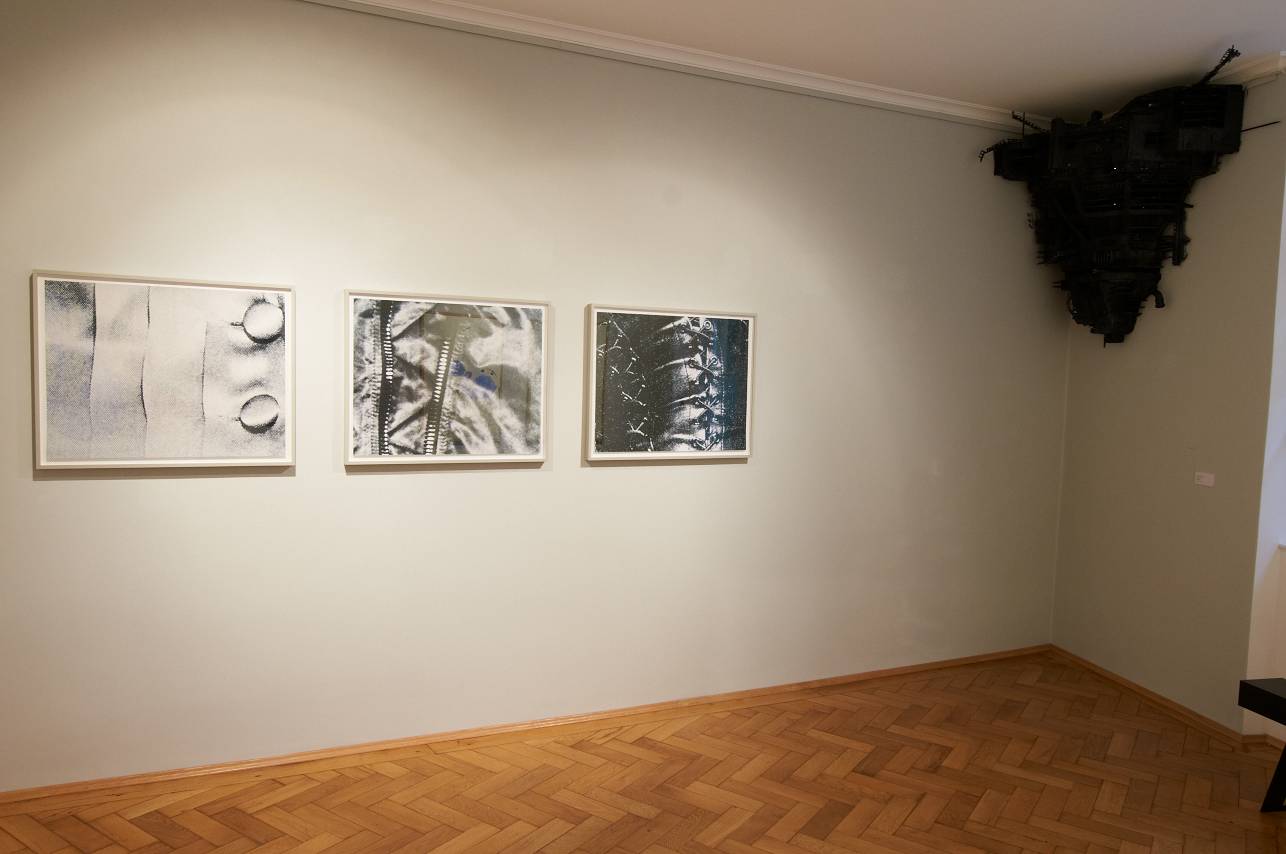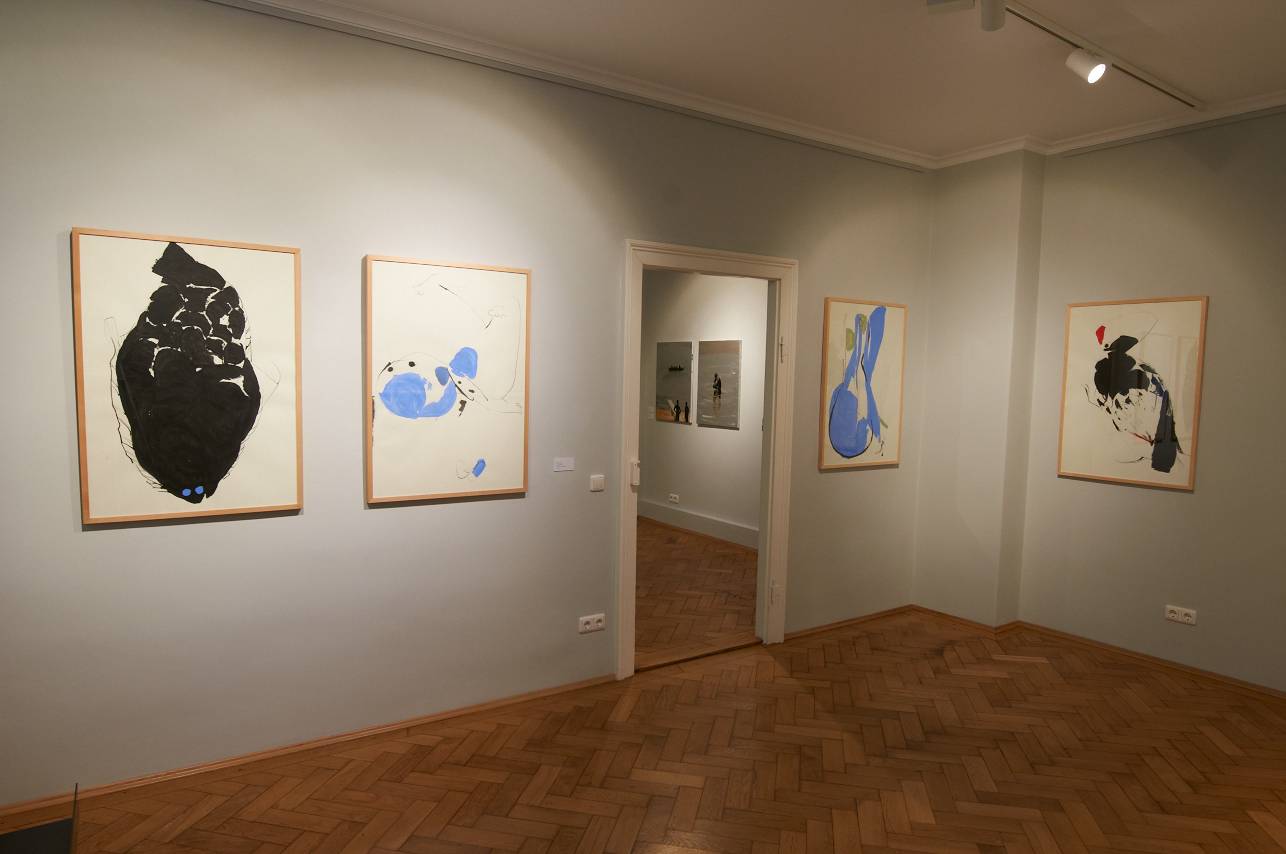 6 May – 2 July 2011, Gallery Filser & Gräf, Munich; Photos by Jakob Zoche
---
Fresco Mondo Return @ The Forgotten Bar Project
Group Show with: Pablo Alonso, Tjorg Douglas Beer, Ronja Beer, Olivia Berckemeyer, Marc Bijl, Matthias Bitzer, Madeleine Boschan, Clara Brörmann, Laura Bruce, Agathe Fleury, Surya Gied, Gregor Hildebrandt, Moritz Hirsch, Michelle Jezierski, Alicja Kwade, Joep van Liefland, Lea Asja Pagenkemper, Daniel Richter, Christian Sauer, Philip Topolovac u.a.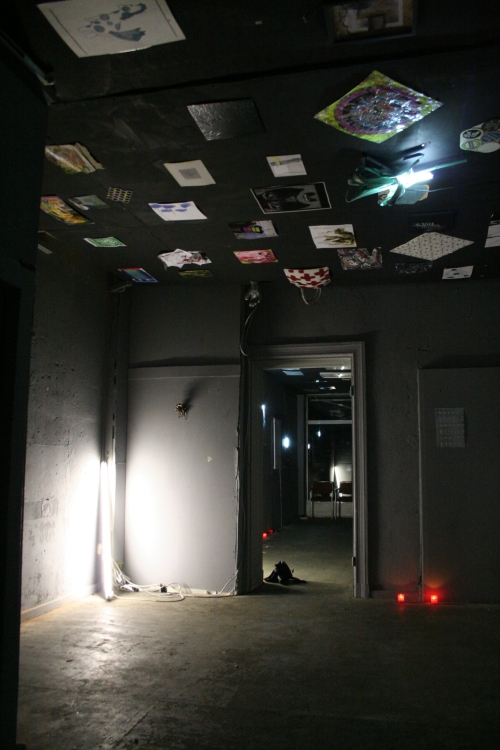 28 April 2011, Galerie im Regierungsviertel-Forgotten Bar Project, Berlin
---
Eine Klasse für sich
(a class of their own)
Group Show with: Danja Akulin, Martin Assig, Robert Bukowski, Urania Fasoulidou, Bettina Hutschek, Jan Koch, Philipp Kremer, Daniel Lergon, Jonas Lipps, Marco Meiran, Lea Asja Pagenkemper, Mathias Roloff, Christian Sauer, Jakob Schaible, Dirk Schwieger, Susanne Specht, Bastian Vogel, Johanna von den Driesch, Miranda Vosters, Christoph Ziegler, Ralf Ziervogel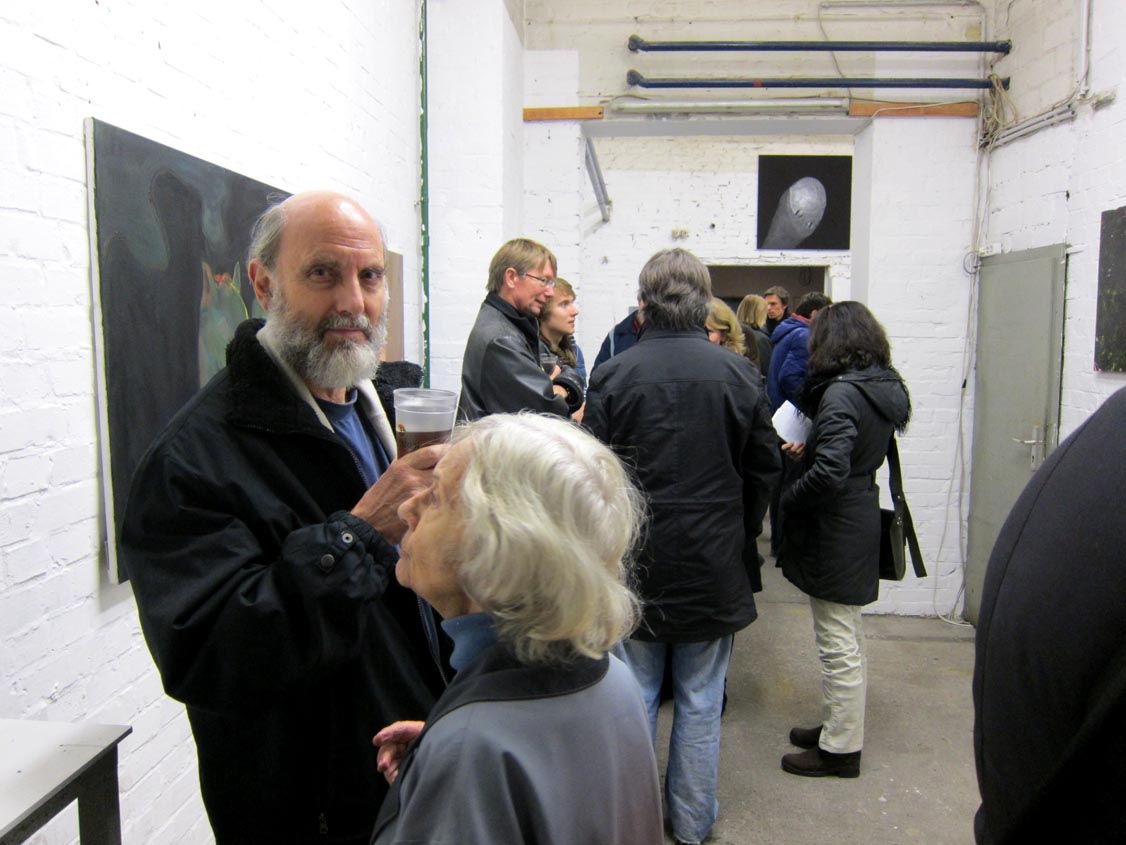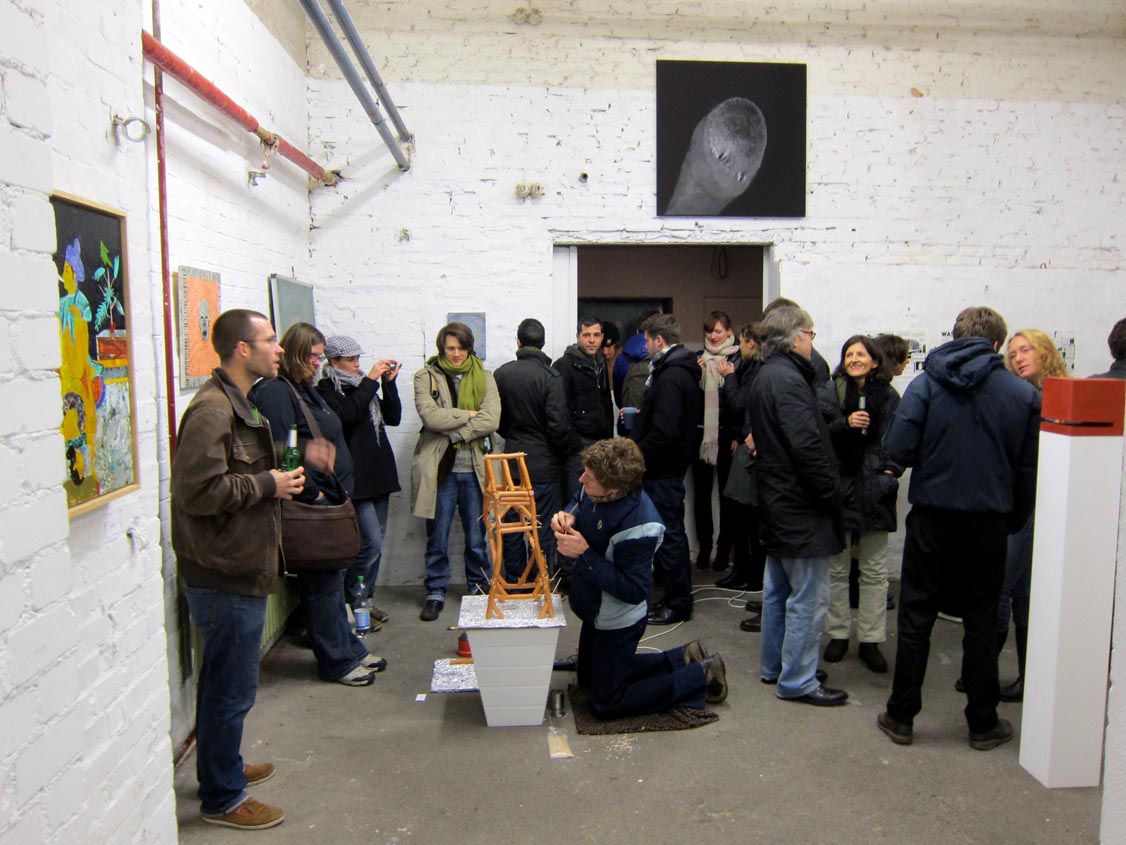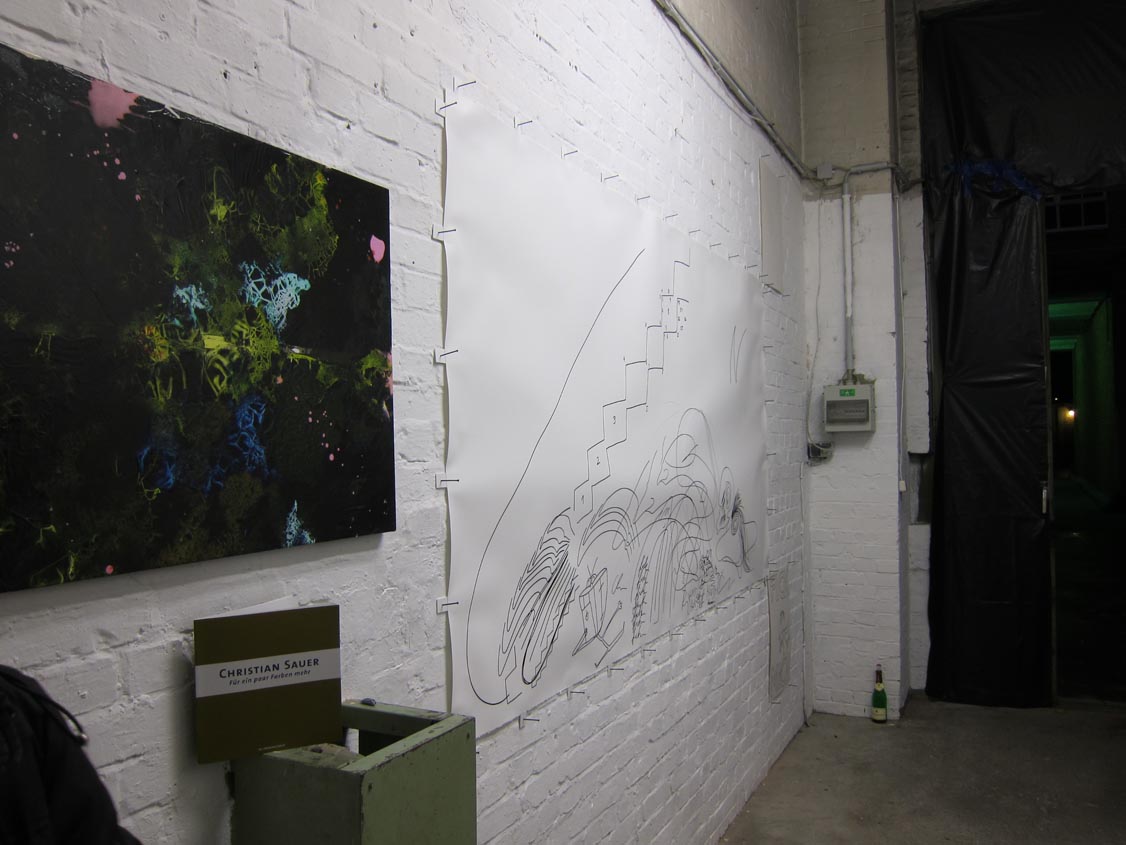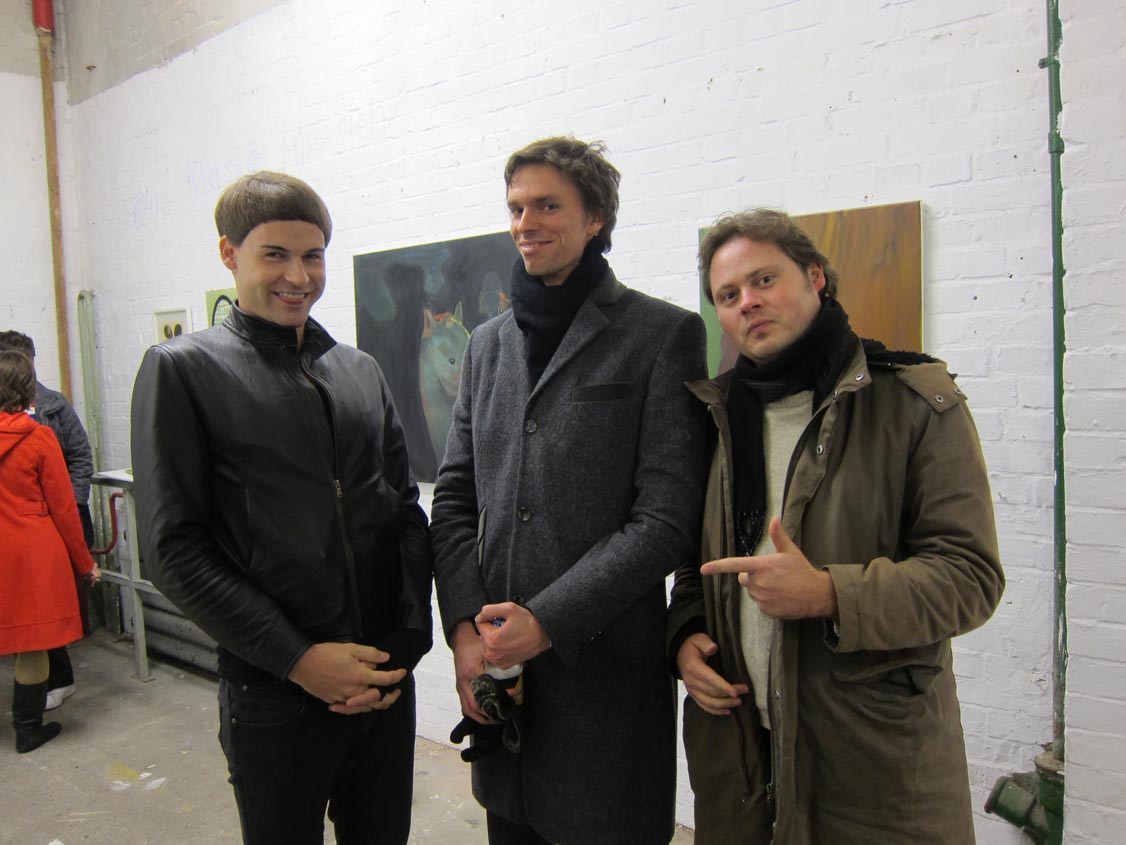 21 – 28 October 2010, Infernoesque, Berlin
---
Munich Contempo-Art Fair Munich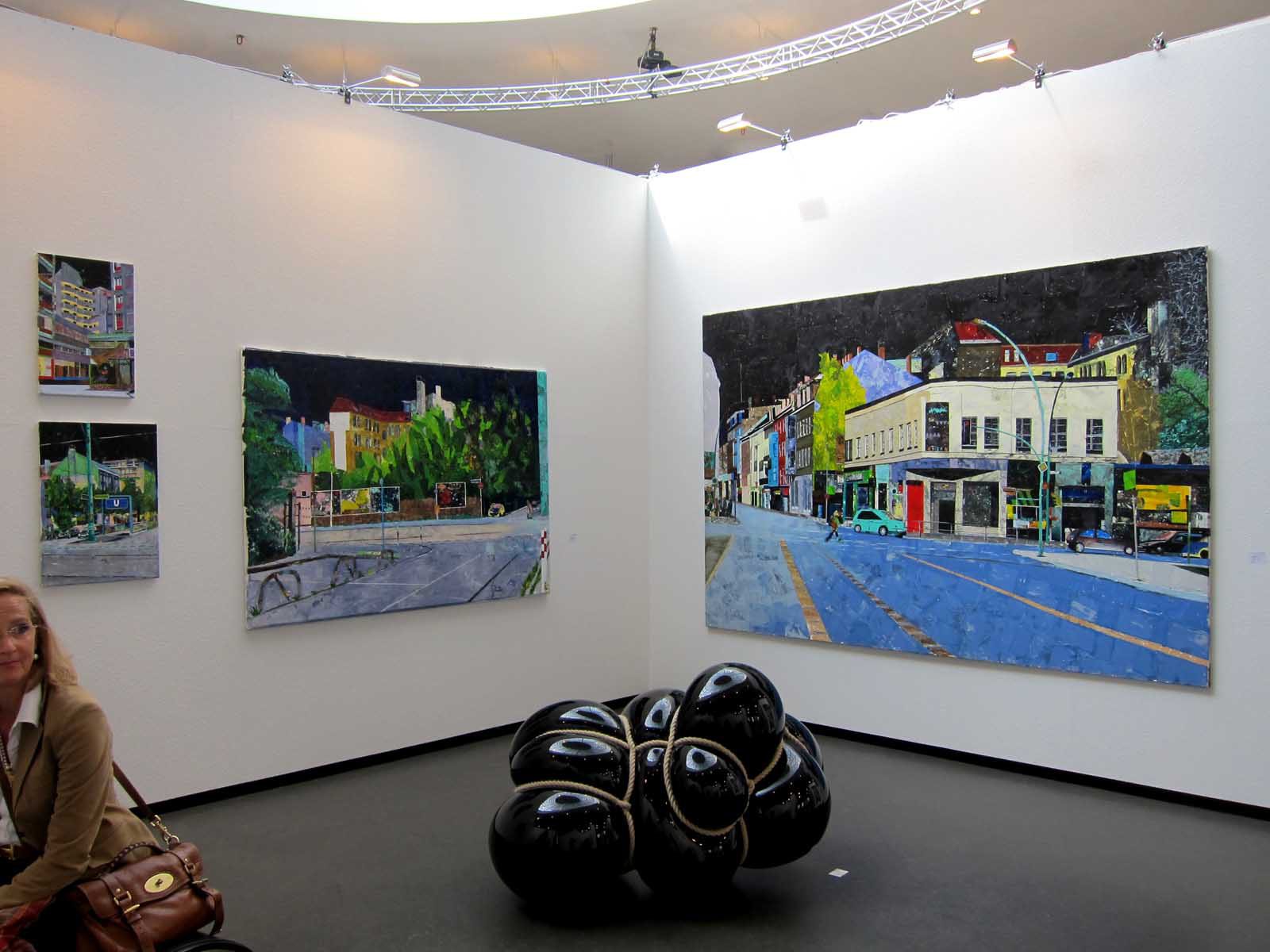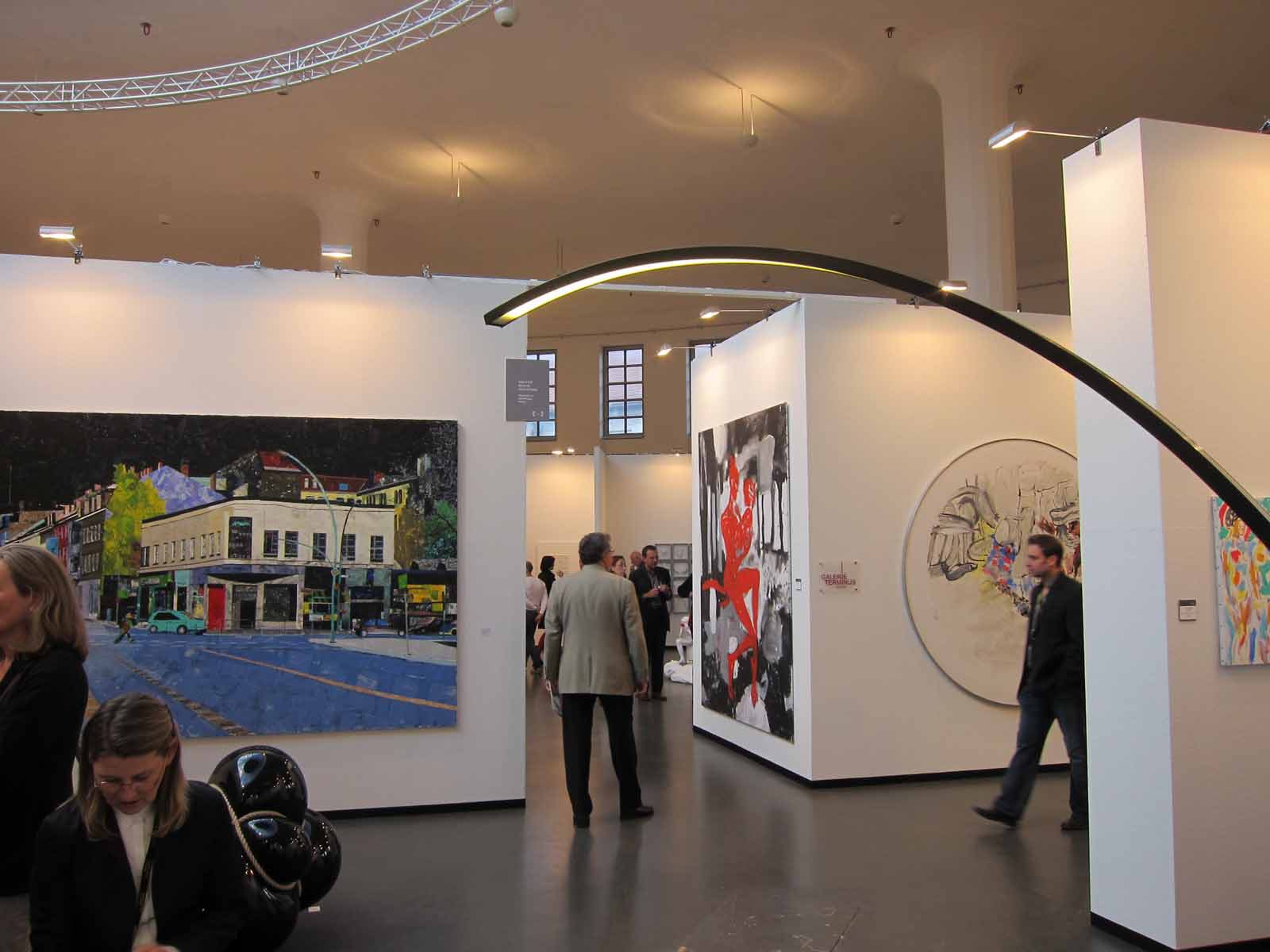 30 September – 3 October 2010, Art Fair München, Galerie Filser & Gräf
www.munich-contempo.com
---
Phantomschaltung
Group Show with: Axel Anklam, Nicole Cohen, Dalila Dalléas, Andrea Damp, Andreas Golder, Katrin Kampmann, Anna Mields, Daniel Mohr, Christian Sauer, S.H.E., Willi Tomes, Ygvupt Umsonst, Gal.la Uriol, Jakob Zoche
30 April – 2 May 2010, Fernmeldeamt, Berlin-Mitte
www.fernmeldeamt.info/
---
Peinture Collée II
Solo Show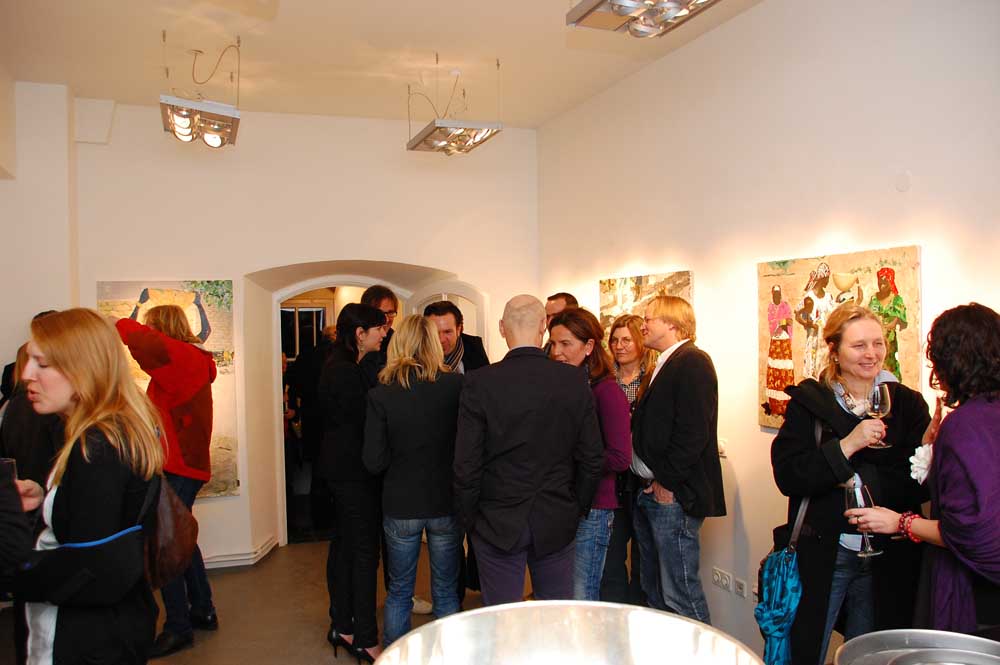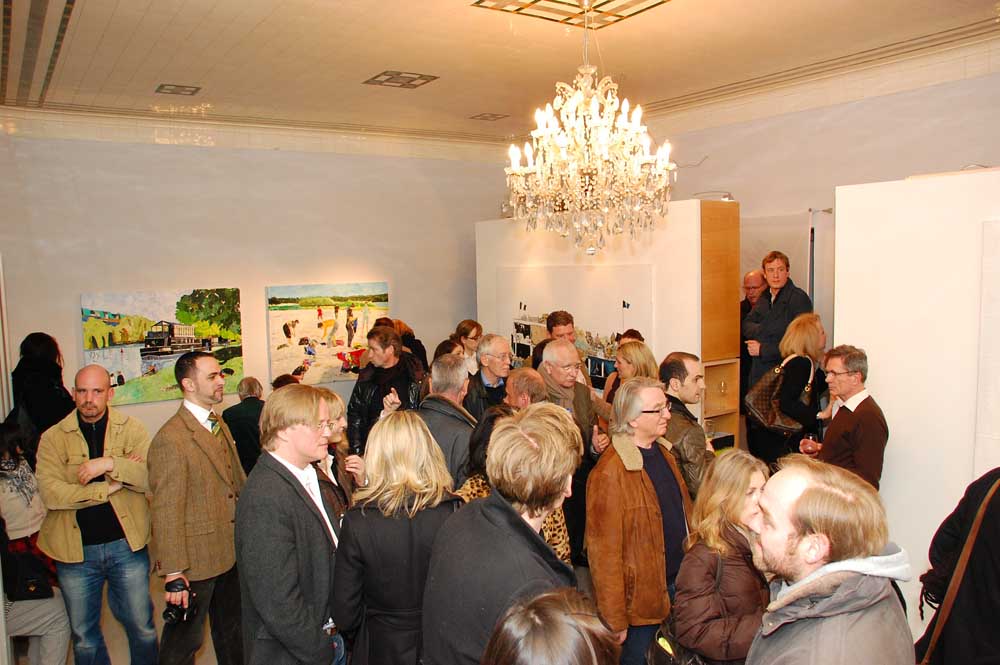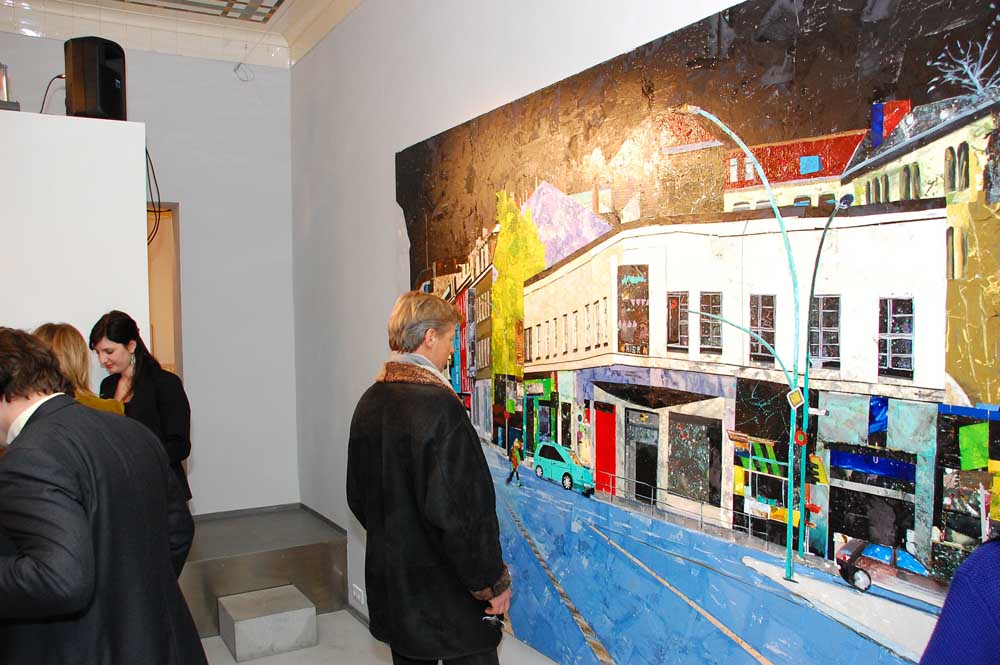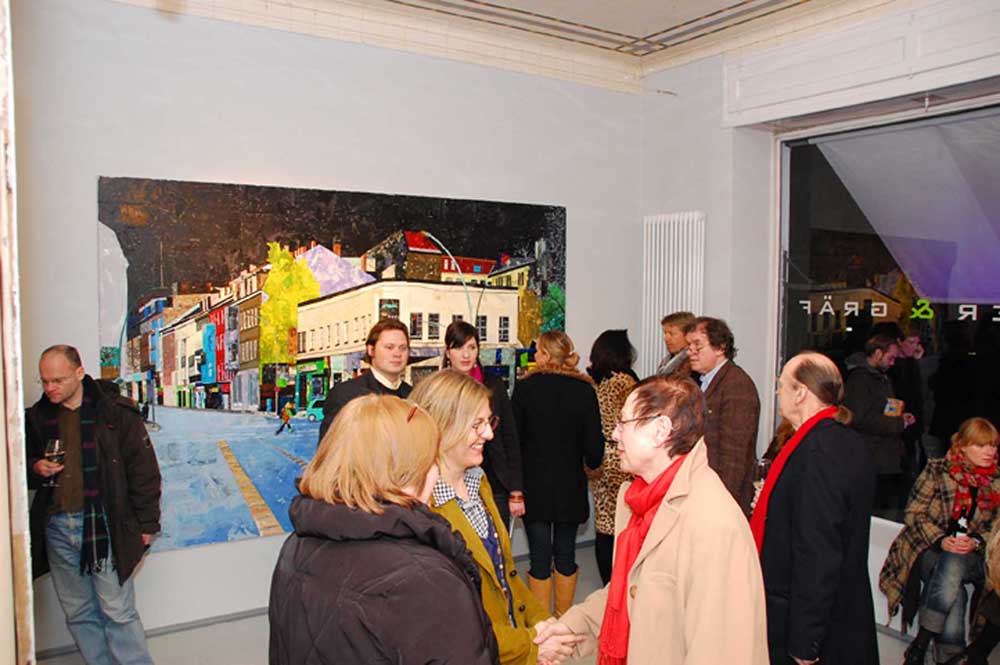 5 March – 23 April 2010, Galerie Filser & Gräf, München
The Best of Dimension 5
Group Show with: Sally Busse, Cheng Yuzheng, Patrick Cierpka, Andrea Damp, Ce Jian, Stefanie Gutheil, Katrin Kampmann, Daniel Mohr, Jennifer Oellerich, Johannes Rodenacker, Christian Sauer, Willi Tomes, Gala Uriol, Alex Wagner, Jakob Zoche, Filip Zorzor
8 February 2010, Galerie im Regierungsviertel-Forgotten Bar Project, Berlin
---
hier & jetzt
(here & now)
Group Show with: Cheng Yuzheng, Urania Fasoulidou, Peter Kröning, La Pacheca, Sigmar Polke, Christian Sauer, Wolf Vostell u.a.
opening speech: Dr. Olga Wewerka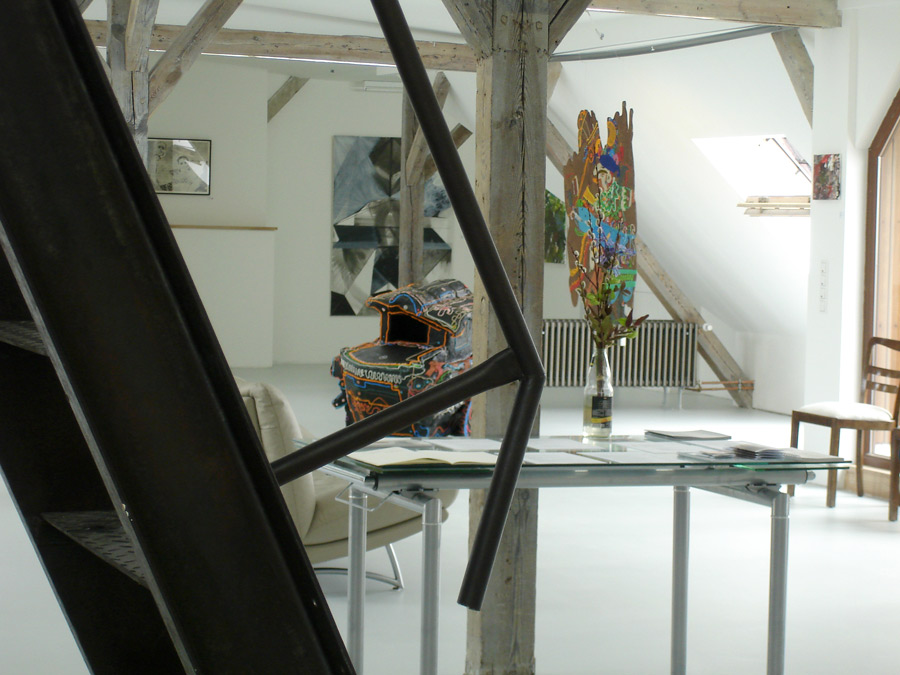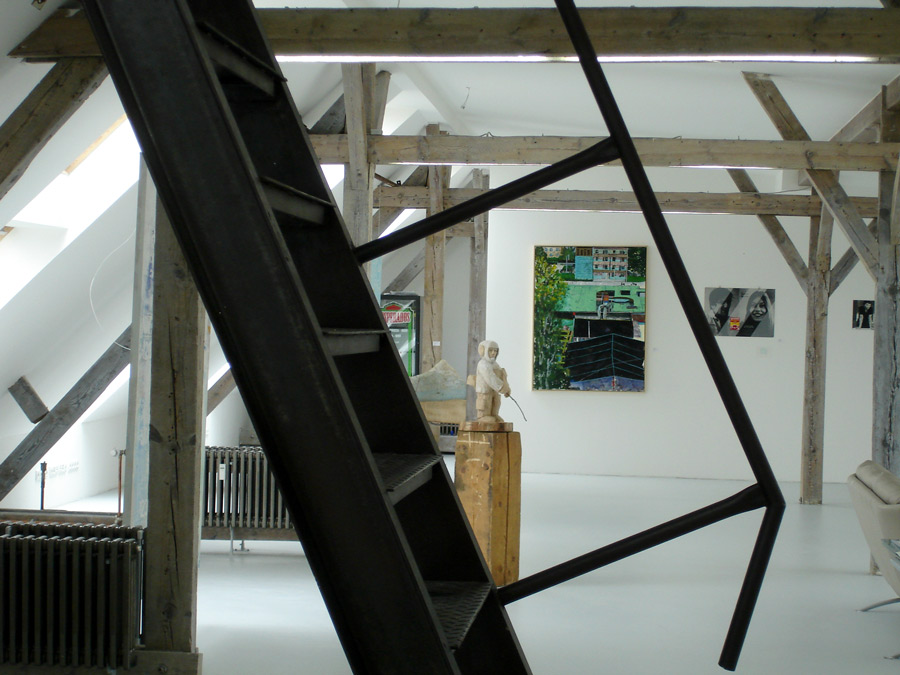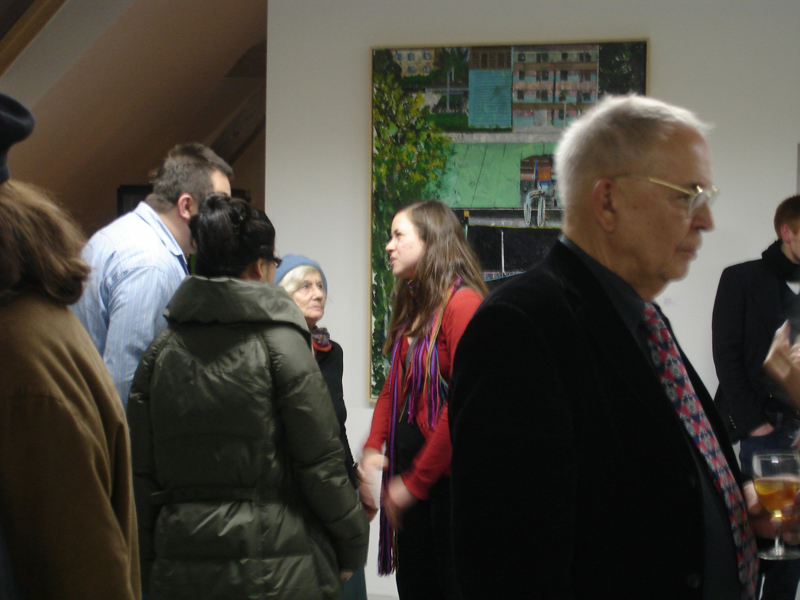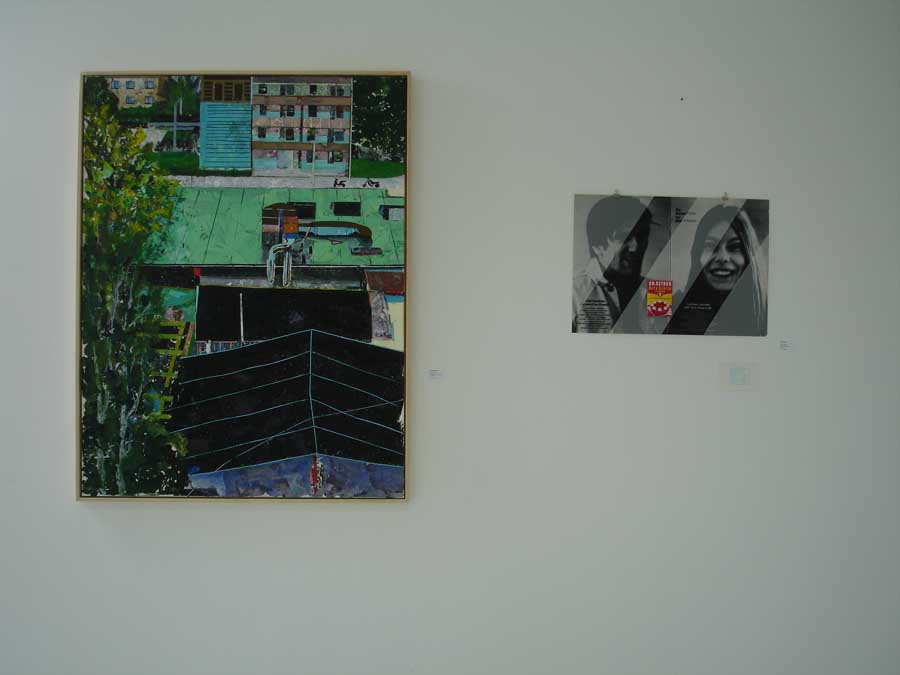 20 February – 13 March 2009, Galerie M.J.Wewerka, Berlin
www.galeriewewerka.de
---
Für ein paar Farben mehr
(for a few coulors more)
Solo Show
opening speech: Dr. Olga Wewerka
DJ Set: Radio Citizen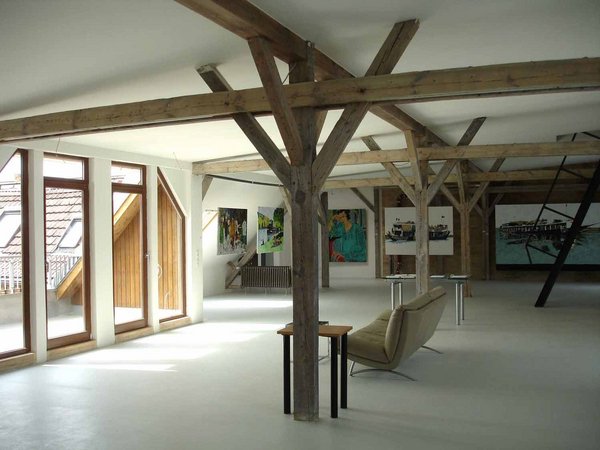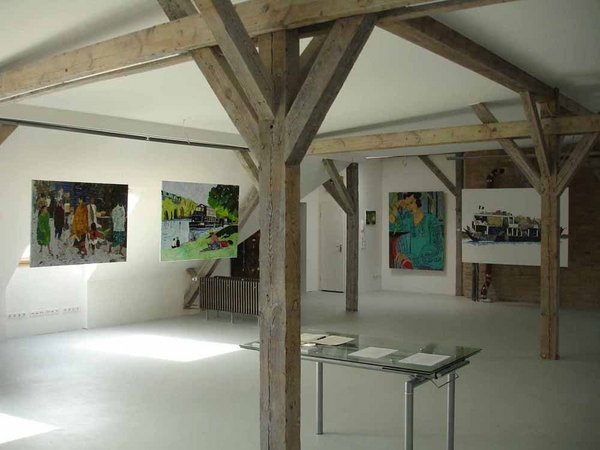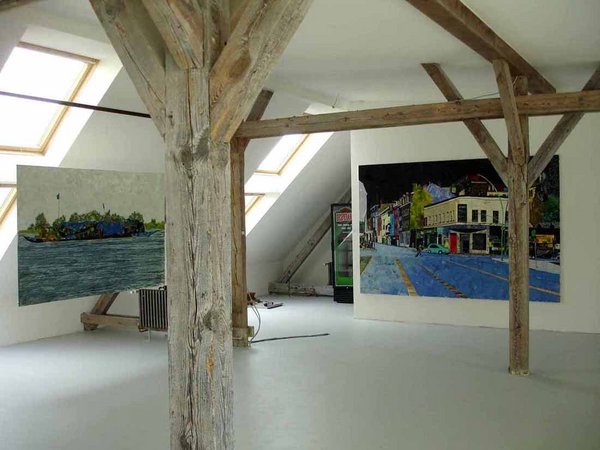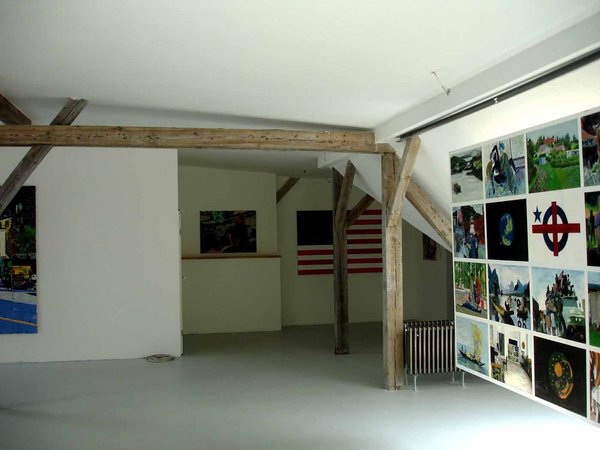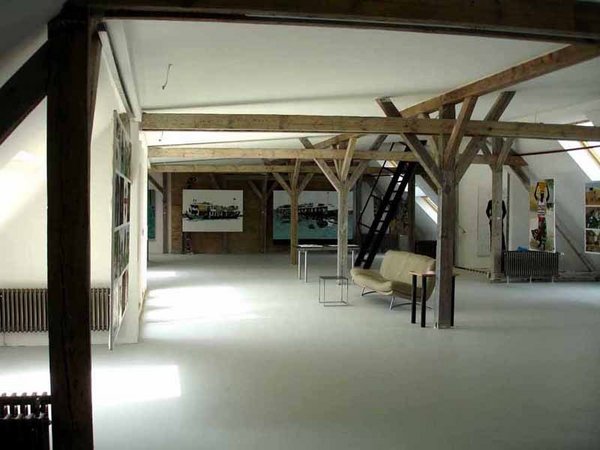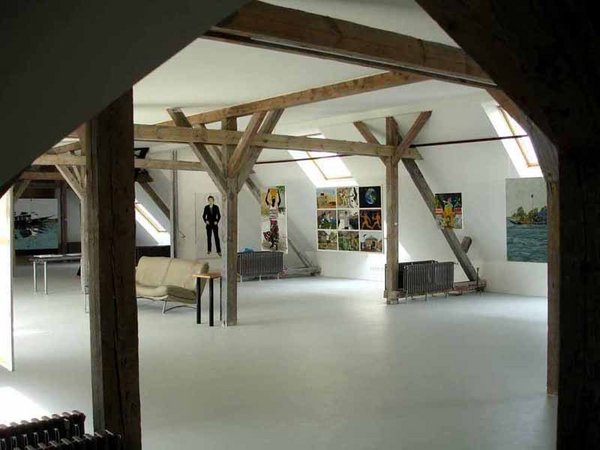 4 July – 8 August 2008, M.J.Wewerka Gallery, Berlin
www.galeriewewerka.de
---
30 gegen 3 Mio.
(30 against 3 millions)
Group Show with: Franz Ackermann, Axel Anklam, Josephine Behlke, Kirsten Blümke, Joanna Buchowska, Jessica Buhlmann, André Butzer, Cheng Yuzheng, Peter Dobroschke, Valérie Favre, Tom Fleischhauer, Stephanie Gutheil, Uwe Hand, Nicolai Huch, Katharina Ismer, Ce Jian, Katrin Kampmann, Keiko Kimoto, Christiane Klatt, Karsten Konrad, Karsten Krause, Nadja Kring, Eike Lohmeyer, Robert Lucander, Lumen, Martin Meyenburg, Daniel Mohr, Jan Muche, Regina Nieke, Stephan Posé, Matthias Reinmuth, Benedikt Richert, Johannes Rodenacker, Römer+Römer, Benja Sachau, Christian Sauer, Cornelia Schleime, Seo, Judith Sönnicken, Willi Tomes, Ga.la Uriol, Miriam Vlaming, Roger Wardin, Klaus Wegmann, Bettina Weiss, Johannes Weiss, Michael Wutz, Hui Zhang, Thomas Zipp
4 April – 26 April 2008, Kulturforum Schloß Holte Stuckenbrock, Schloß Holte Stuckenbrock
30 gegen 3 Mio.
---
Touché (1974-2005) Klasse K.H.Hödicke an der UdK
Group Show with: Rodolfo Bellusci, Cheng Yuzheng, Patrick Cierpka, Maria Eichhorn, Kai Feldschur, G.L. Gabriel, Christof Gahlen, Stefanie Gutheil, Thomas Heidtmann, K.H.Hödicke, Lars Kagerer, Katrin Kampmann, Kim Sol, Elena Kolbasina, Frank Lambertz, Gerda Leopold, Ina Lindemann, Helmut Middendorf, Jan Muche, Reinhard Pods, Johannes Rodenacker, Gerd Rohling, Tatiana Sainz, Christian Sauer, Michael Sellmann, Ruza Spak, Renata Tumarova, Klaus Wegmann and others
19 October – 3 November 2005, University of Fine Arts Berlin
UdK Berlin